General Ministries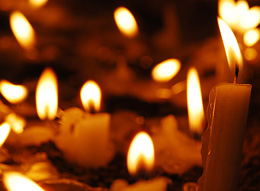 Victory Christian Outreach Church is a place where God's love can actually be felt and experienced. It is a place of Praise, Prayer and Power. A place where God's Word is taught by faithful teachers; Where you can see and/or hear of the results of our prayers; A place where dedicated Christians express their faith in god through service to Him and to one another; A place where the spirit of God rules and reign!
Other Ministries at Victory Christian Outreach Church:
Baby Dedication
Baptism
Benevolence
Communion
Family Counseling
Hospital Visitation
Intercessory Prayer
Memorial Services
Bookstore
Youth Mentoring Program
Missions
Outreach Ministry
Prayer for the Sick
Media Ministry
Celebrate Recovery
Ushers & Greeters
Weddings
Young Adult Ministry and more!